Imani Family Center

is a faith-based grass roots organization founded in May of 2001 in Cincinnati, Ohio with the intent of becoming a non profit organization. In July of 2004, we received our letter of Determination from the Internal Revenue Service identifying us as non profit 501 (C) (3) tax exempt organization. The organization was formed to extend and expand needed services to the community. There is a great need to support and strengthen struggling families cripples by crisis, crime and fear. Many of homes in this community are headed by single parents, foster parents, friends, grandparents and other relatives. The leadership of our board and our certified staff has the experience, skill and commitment to develop and administer programs that meet the need of these families.

Shirley Stephens, founder of IFC, is a minister and former principal who saw a need to develop a organization and program that would support and empower families and individuals living in the community. It was her vision that the Imani Family Center's mission would be one of unity and empowerment by engaging the community around the church by going outside of it's four walls to provide the kind of support to families that will strengthen them holistically by providing programs focused on (but not limited to) education, tutoring, health information, employment opportunities, counseling, summer camp, after school and financial support.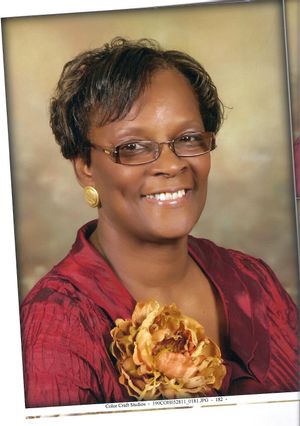 The name
"

Imani

"
is one of the seven Kwanza principles - meaning Faith. It is so important to demonstrate faith to the many faithless and hopeless people who live in this community. The name itself speaks of hope, help, healing, recovery and empowerment.
Our Mission
To empower children and families to flourish.
Our Vision
Our vision is to impact and serve the community as we minister to the needs of families; with emphasis on support to children and parents living in the Cincinnati neighborhoods of Over The Rhine, Downtown Cincinnati, Clifton and Walnut Hills.