Program Overview
The Imani Family Center  provides after school programming, consisting of academic and arts enrichment activities, fitness, nutrition education and social-emotional development activities for at- risk elementary school children at Rothenberg Preparatory Academy and Woodford Paideia Elementary Schools.
Our After - School Program
21st Century IMANI After School
We run after-school programs through the
21st Cenutry Community Learning Centers 
and the
Youth Program Quality Assessment
(YPQA) model at:
Woodford Paideia Elementary School
"Access to after-school programming is a win-win for our children: it is shown to both increase academic progress and reduce violence." - 
Rahm Emanuel, Former White House Chief of Staff, U.S. House of Representatives (IL 5th, 2003-2009)
Youth Services:

After-school, tutoring and mentoring programs enable students to improve their grades, confidence, increase self-esteem and build positive relationships. 
We have run after-school program at other elementary  schools, such as Taft Elementary and Fredrick Douglass Elementary.  Research has shown that achievement improves when:
students receive additional time to learn
teacher student ratio is small
hands on learning experiences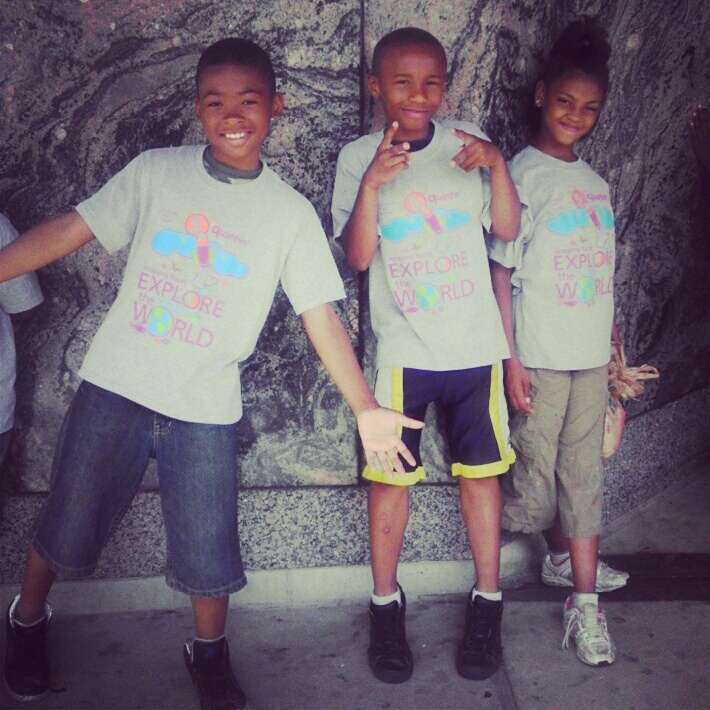 How Do We Do It:
 
The students targeted for our program are students who failed at least two or more parts of the ohio standardized test. School administrators and teachers also invite children to our program who are high risk.  We provide one-on-one tutoring, small groups and computer assisted instruction. Instruction is provided by certified teachers and assistants who are YPQA and first aid trained . Additional assistance is provided by our volunteers and partners. We use research based programs and instructional strategies that are effective and have worked well for other inner city youth.
 We provide tutoring time, academic support and enrichment activities every day. These activities are designed to reflect the school day curriculum and support learning objectives. All of our transportation, field trips and parent events are provided free of charge to our participants.
Some of the additional activities our program provides are: arts & crafts, foreign & sign language, dance & hip hop, head start (preschool), music, writing circle, mentorships, field trips, 4H science club, gardening, guest speakers and physical fitness through Cincinnati Children's Hospital HealthWorks program.
Children get social skill-building activities, group games, and group snack and dinner provided by the Children's Hunger Alliance. 
Our parents and caregivers are also involved as invite them to participate in the program through volunteering, chaperoning and attending special events like our family literacy nights. 
If your school is interested in coordinating with us to start an Imani after-school or summer program, please contact us at (513)621-3836 / imanifamilycenter@gmail.com .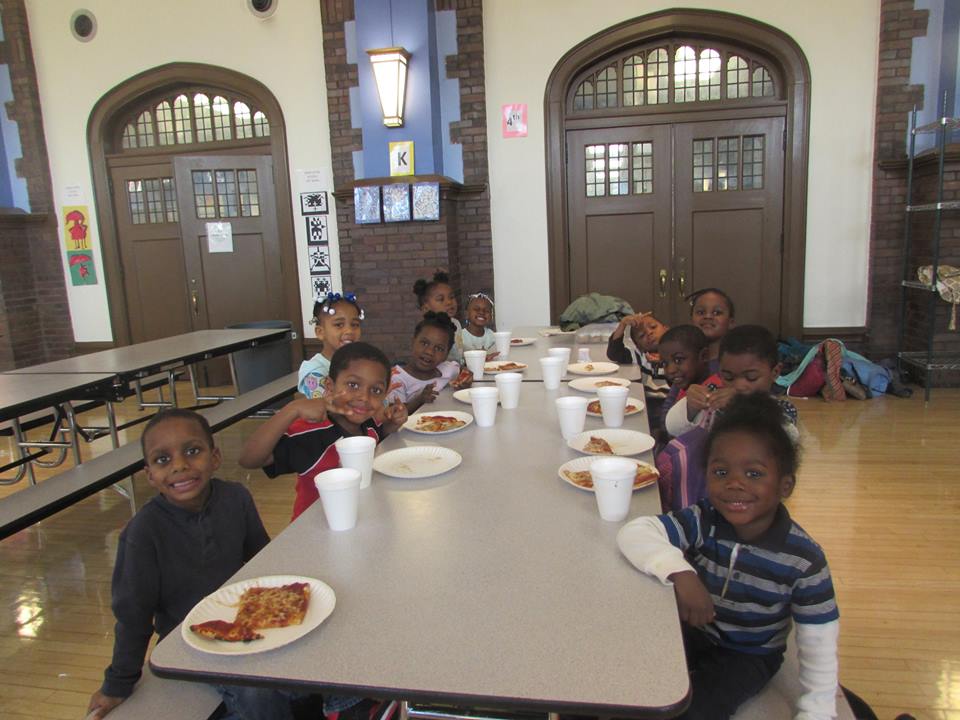 "

"There can be no keener revelation of a society's soul than the way in which it treats its children." "
— Nelson Mandela